Join Our Team
Life is too short for the wrong job and bad coffee.
Now, you don't have to live with either. Partner with a team that works together to propel each other to success.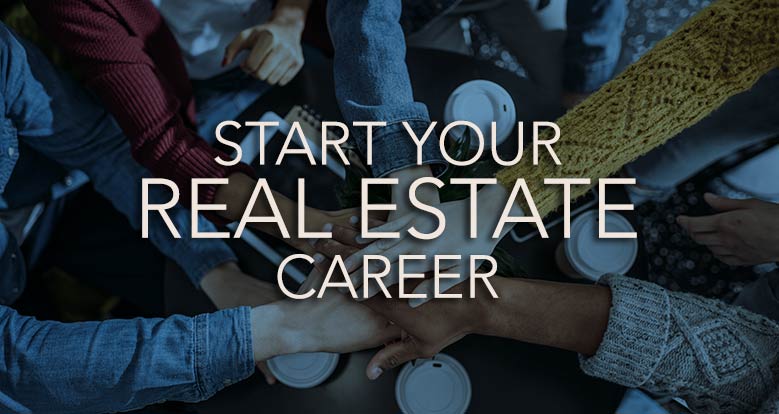 If you enjoy working in a fast-paced environment with an eye on growth, the team at Gerald Arnold Real Estate may be the right fit for you. We are searching for realtors who:
Offer in-depth knowledge while demonstrating an overall appreciation for the Middle Georgia area
Possess positive and enthusiastic attitudes and believe client care and customer service is top priority
We're also looking for new and up-and-coming realtors who our experienced team of real estate professionals can mentor and grow alongside Gerald Arnold Real Estate.
Why Join the GA Team?
Our company's culture of excellence means we're all here to help each other succeed. We work to earn our clients' trust and to provide an unparalleled client experience.
At Gerald Arnold Real Estate, we promote a supportive culture through teamwork, mentoring and professional development. Our eye is on growth while remaining client focused through agent enrichment. It's a combination that has proven successful time and time again.
---
Join our team and prepare for growth and success.
Fill out the form below and let's meet for coffee. Afterall, remember, life's too short for the wrong job and bad coffee.